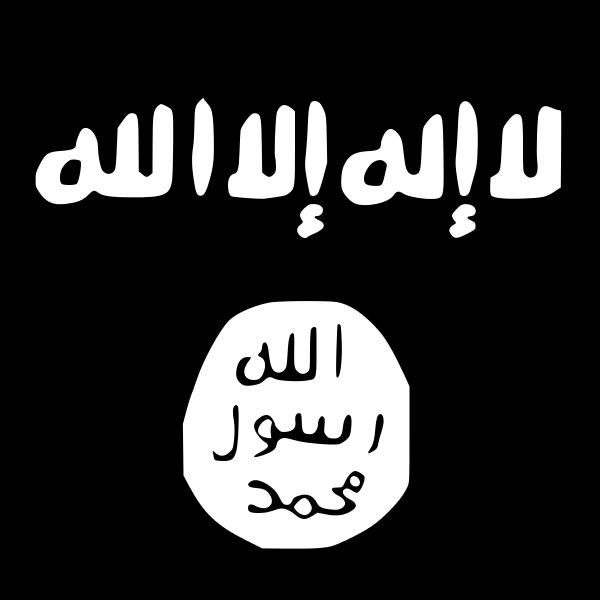 The Islamic State (IS) is turning Christian churches in Syria and Iraq into torture chambers and selling stolen holy artifacts on the black market in the process, according to recent reports.
IS has been utilizing routes for moving oil and weapons to smuggle stolen ancient relics from churches into their "caliphate," and then sell them on the black market for profit.
These stolen church artifacts and antiques are sold to western collectors to help fund the terrorist organization. IS has collected 23 million pounds from the sale of pilfered artifacts from churches in Nabaq, according to a report by The Christian Post.
(Read the rest of the story here…)