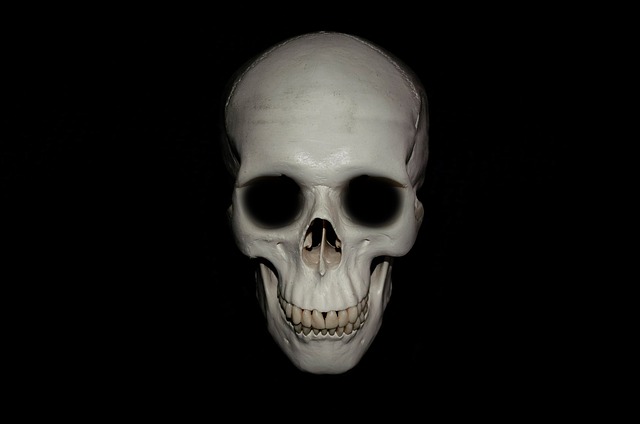 The World Health Organization says the number of reported Ebola cases has surpassed 13,700, a jump of more than 30% since the last numbers were released four days ago.
Dr. Bruce Aylward, assistant director-general of the WHO, said the big increase in cases is likely because of previous under-reporting.
As of today, there have been 13,703 reported cases of Ebola, the organization tweeted, with 13,676 of those in Guinea, Liberia and Sierra Leone, the three most affected countries in this outbreak.
The fatality rate in those countries has remained consistently around 70%, Aylward said.
(Read the rest of the story here…)