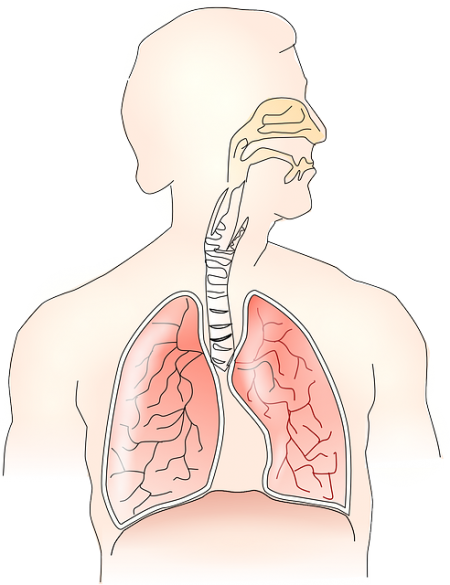 More than half of U.S. states have confirmed cases of a respiratory illness that has sickened children with symptoms ranging from mild colds to more severe breathing difficulties, according to health officials.
As of Monday, 175 people in 27 states had been diagnosed since mid-August with illness caused by the somewhat rare enterovirus D68, the U.S. Centers for Disease Control and Prevention said.
In a separate statement, the state health department in North Carolina confirmed the presence of the virus there, indicating the illness has spread to at least 28 states.
The health department said six children ages 10 and under had tested positive for the illness.
(Read the rest of the story here…)