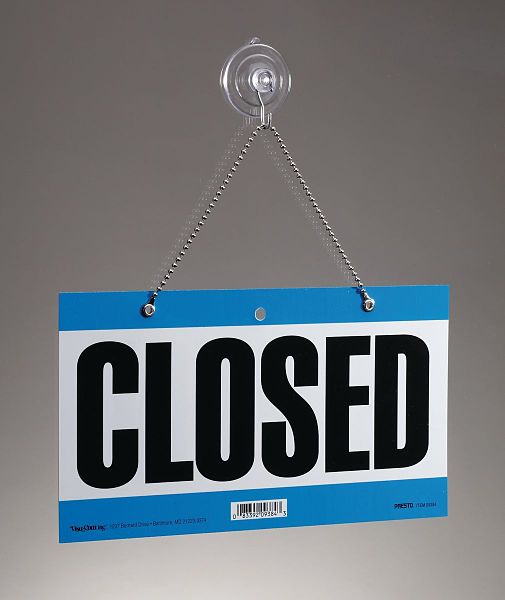 The retailer Gap is to close 175 stores across North America over the next few years as it attempts to turn around the business.
A "limited number" of European shops would also close, the San-Francisco-based company said in a statement.
In addition, Gap will also cut about 250 jobs from its head office.
It has been struggling with falling sales as it competes with the likes of Europe's H&M and Zara.
Like-for-like sales for the Gap brand fell by 15% in April, compared with a 3% rise in the same month last year.
(Read the rest of the story right here…)