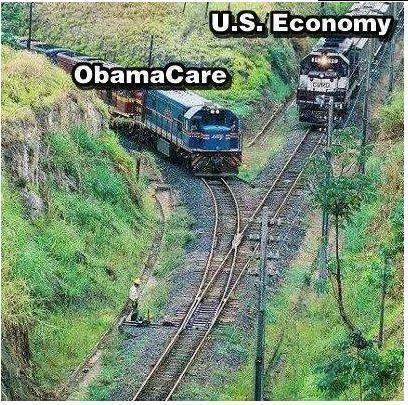 House Republicans are facing a major split on ObamaCare repeal that threatens to stall the effort.
Members of the conservative House Freedom Caucus late Monday vowed to oppose any ObamaCare repeal bill that doesn't go as far as what Congress passed in 2015.
But the bill being pushed by the Freedom Caucus would repeal ­­ObamaCare's expansion of Medicaid, an option that centrist Republicans are wary of supporting, particularly in the Senate.
(Read the rest of the story here…)