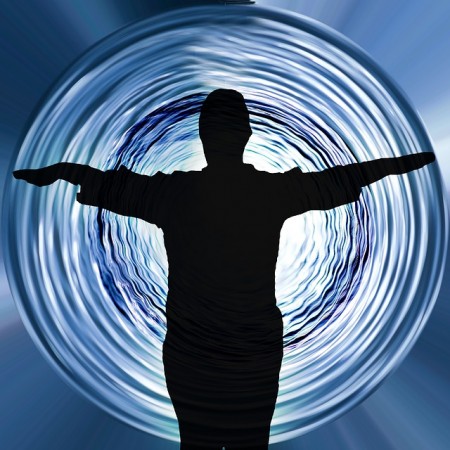 The Ukrainian Church is in the same situation as it was under fascists, ex-secretary of the Odessa Diocese, rector of the Holy Trinity Church at the Vorobyovy Hills Archpriest Andrey Novikov believes.
"Events on Maidan, where uniates and autocephaly followers raged, genocide in Novorossia are continued struggle against Russia and Orthodoxy in Ukraine. These events are rooted in Polish-Lithuanian occupation, then they set up a project to tear the Orthodox Church in Ukraine from the unity with the Russian Orthodox Church and further triumph of the Unia and Vatican in the whole territory of Russia as the last bastion of the Orthodox civilization," the priest was cited as saying by the Pravoslavny Vzglyad (Orthodox View) website.
"The creation of a single world state with anti-Christian values means the reign of the Antichrist, and so Russia is the last remaining barrier to the rule of the Antichrist," he said.
(Read the rest of the story here…)