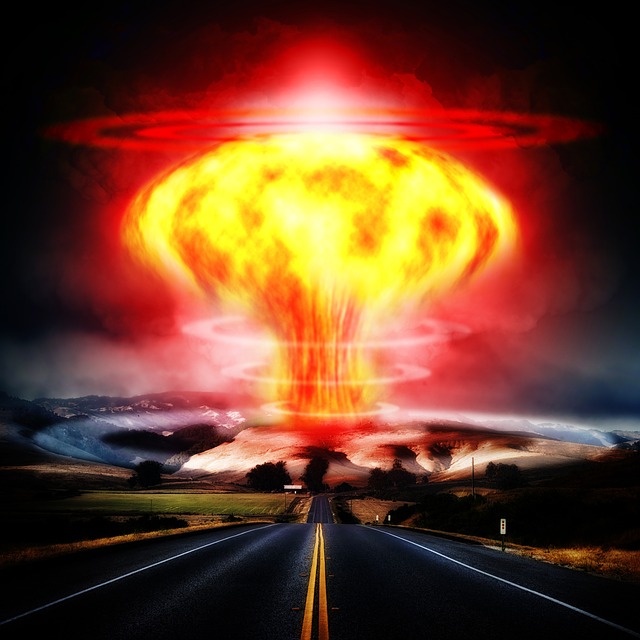 Moscow is developing a new, ultra-high speed strategic attack vehicle similar to China's hypersonic weapon, according to military analysts.
However, unlike high-profile strategic bomber flights and large-scale nuclear war games that U.S. military commanders have called provocative, details about the Russian hypersonic vehicle remain one of Moscow's closely held military secrets.
The Russians have been developing the new Yu-71 vehicle for several years and conducted the most recent flight test in February, according to an article published this month in Jane's Intelligence Review.
(Read the rest of the story here…)