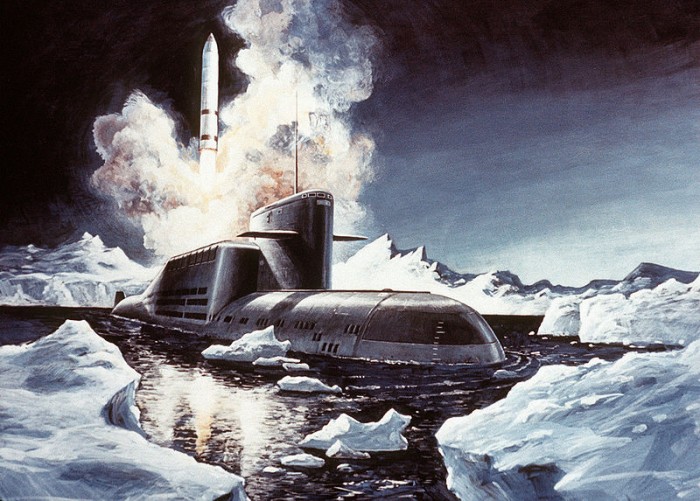 Russia plans to perform several test launches of its Bulava ballistic missiles by the end of 2015, according to a report. The launches will occur just weeks after Russian President Vladimir Putin announced the expansion of Russia's nuclear arsenal in a move that sparked international criticism and NATO countermeasures.
"Several launches are being planned by the end of the year," a source within Russia's Navy told Russian-owned Tass. The Bulava ballistic missiles will be launched from Russia's Borey-class submarines, though additional information on the tests was not made available. It will be the first time Russia tested its Bulava missiles since late last year.
The Russian military also plans to bolster its force of Borey-class submarines, with an additional eight submarines set to be ready for service by 2020. The vessels are capable of holding a stockpile of 16 Bulava missiles each.
(Read the rest of the story here…)