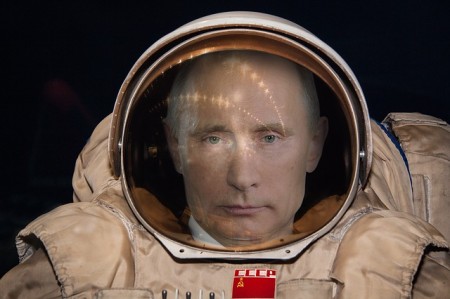 In other words, this is only the beginning as Ukraine has clearly made the case that it will plug its gas reserve gap using "reverese flow" of Russian gas in transit to Europe. More importantly, this follows news earlier today from Poland's PGNiG which said Gazprom lowered supply by 20%-24% in past 2 days.
So is this the beginning of the quite literal, ahead of the winter, European cold war? It looks like it, although for now it is all covered up in diplomacy with Bloomberg reporting that the Russian exporter "set volumes of daily natgas deliveries to Poland at level of end of last week due to preparations for heating season in Russia, Gazprom official says by phone, asking not to be identified in line with corporate policy." That, and conveniently Gazprom decided to "carry out some maintenance work at its pipeline system in Russia." Some maintenance work which suddenly saw Poland, which is 80% reliant on Russian gas, receive up to a quarter less Russian gas…
Finally, Gazprom noted that it also has to pump additional 7.3bcm of fuel to local underground inventories for winter in next month.
To be sure, Poland refused to tip its cards, and quickly commented that it won't be hurt "as its underground storage is full", as was to be expected simply to avoid giving Russia all the leverage, something we also explained previously, when we observed in "Here Is Why Europe Just Launched The "Nuclear Option" Against Russia" that the Europe's 2014 winter war will be between the amount of gas held in European reserves, and how long Russian companies can go without obtaining European funding.
(Read the rest of the story here…)