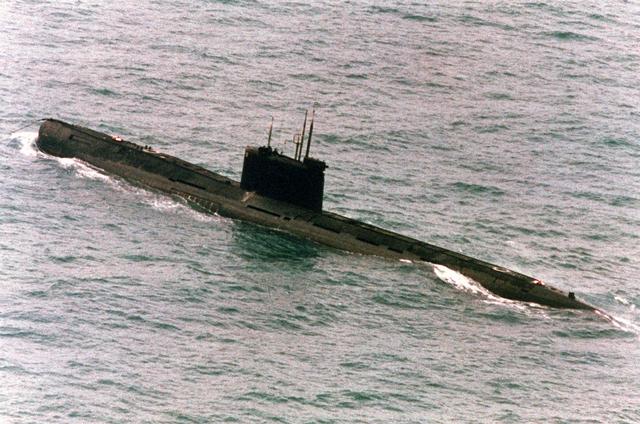 A new Russian advanced stealth submarine, dubbed a "black hole" by NATO for its ability to be undetectable, has begun preparations for deep water tests. However, it must first make a 4,630km journey to the Barents Sea in Russia's north.
"The crew of the electric diesel submarine Rostov on Don which was handed to the Russian Navy by Admiralty Shipyards has started the preparation for the passing from the Baltic Sea zone to the Barents Sea," Captain Igor Dygalo from the Ministry of Defense said.
Before the submarine begins its test operations, it must travel about 2,500 nautical miles (4,630 km) from St. Petersburg to the Barents Sea in Russia's north. After finishing all scheduled tests, the submarine will travel to its future permanent place of service in the Novorossiysk port in the Black Sea. It is the second submarine out of six planned for the Black Sea Fleet by the end of 2016.
(Read the rest of the story here…)