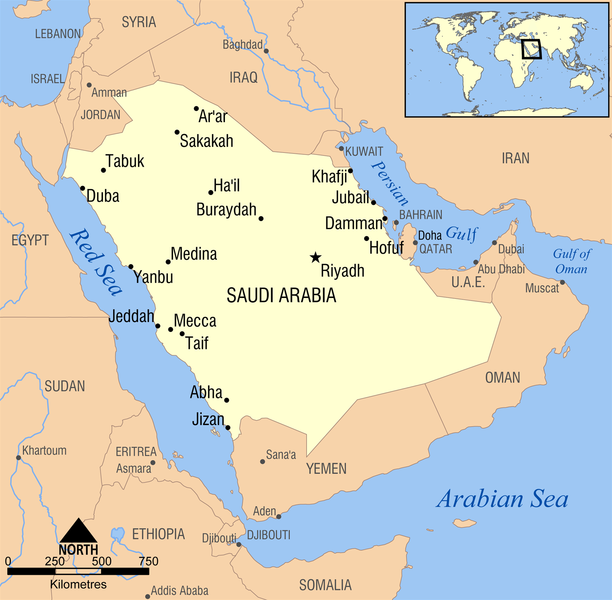 The flogging of a Saudi blogger sentenced to 1,000 lashes and 10 years in prison for insulting Islam has been postponed for the third week in a row, his wife said today.
Raef Badawi, 30, received the first 50 lashes of his sentence outside a mosque in the Red Sea city of Jeddah on January 9.
The next round was postponed for the following two weeks on medical grounds.
Now his wife Ensaf Haidar said he 'was not flogged' today either, adding that the reason was unclear.
(Read the rest of the story here…)