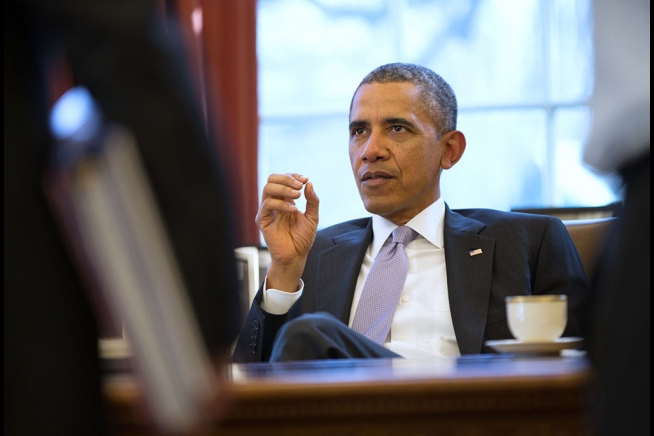 The sheriff's video said there were nine images on the Obama birth certificate that appear to be identical to, and copied from, another birth certificate issued in Hawaii just days after his birth.
That certificate belongs to Johanna Ah'nee.
The copied items include the word "Honolulu," "Oahu" twice, three different Xs. Their identical nature raised serious questions since they would have been applied to original documents by moving a typewriter carriage and roller at the time, a left date stamp and a right date stamp.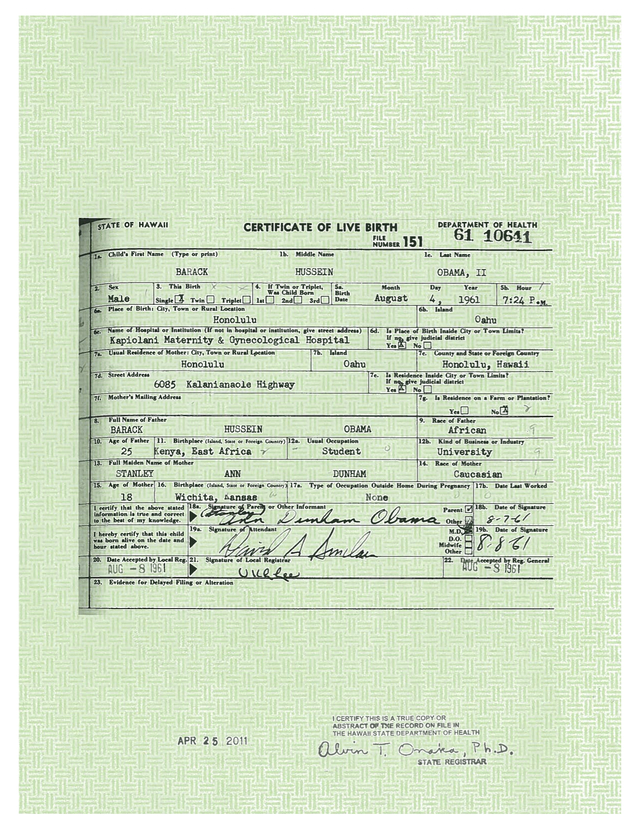 (Read the rest of the story here…)