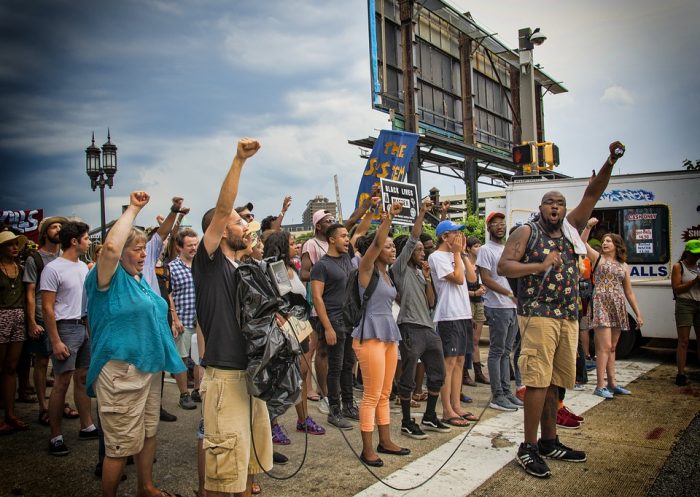 Is the United States heading for a civil war?
At one time such a notion would have been unthinkable, but according to a brand new Rasmussen Reports survey, a staggering 31 percent of all Americans believe that a "civil war" is "likely" in America within the next five years…
Thirty-one percent (31%) of Likely U.S. Voters say it's likely that the United States will experience a second civil war sometime in the next five years, with 11% who say it's Very Likely. A new Rasmussen Reports national telephone and online survey finds that 59% consider a second civil war unlikely, but that includes only 29% who say it's Not At All Likely. (To see survey question wording, click here.)

Democrats (37%) are more fearful than Republicans (32%) and voters not affiliated with either major party (26%) that a second civil war is at hand.

But 59% of all voters are concerned that those opposed to President Trump's policies will resort to violence, with 33% who are Very Concerned.
The radical left is seething with anger, and it gets worse with each passing day.
This country could erupt at any time, and it isn't going to take very much to make that happen.