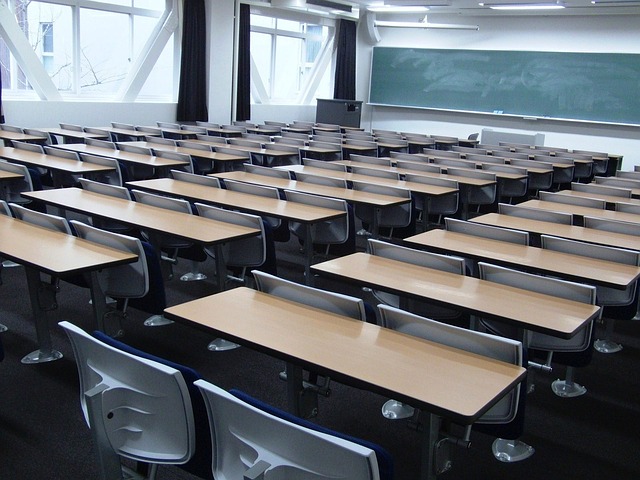 A third of male students questioned in a survey admitted they would rape a woman if they could get away with it.
The study found that 31.7 per cent of the mostly white American participants questioned admitted they would force a woman to have sex in a 'consequence-free situation'.
Academics quizzed volunteers on how they would act in a situation where they could have sex with a woman against her will 'if nobody would ever know there wouldn't be any consequences'.
(Read the rest of the story here…)