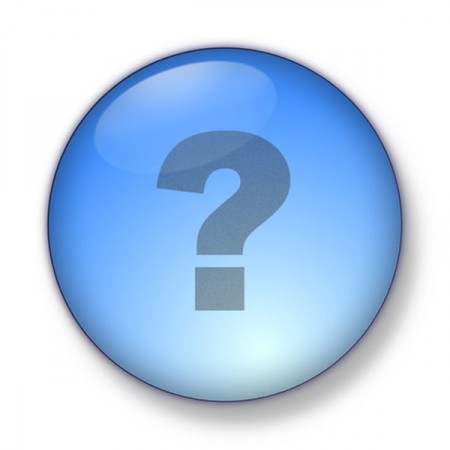 As we reported earlier, for some today's economic humiliation of a -1.0% GDP print was merely more good news, and as Goldman announced, weaker than expected Q1 GDP will merely lead to a greater than expected rebound in Q2 GDP.
Here are some other takes:
ING: "Overall, this isn't a terrible outcome"; Sees 2Q GDP at 4.5% annual rate "with inventory rebuilding likely to play its part"
Strategas "GDP -1%, old news….mostly noise"
Bank of Tokyo's Chris Rupkey: "2Q growth seen at nearly 4%… Weak 1Q is stone cold dead as an indicator of where the economy is headed."
Newedge: "Prospects for the near future remain relatively optimistic" Sees GDP accelerating to "around 3%" in 2Q as well as second half of year
And of course, the "best" take comes from the White House economic advisor Jason Furman, who said that March, April data "provide a more accurate and timely picture of where the economy is today" and show recovery from recession… A recession which ended 5 years ago mind you. He adds that GDP figures can be volatile; "it is important not to read too much into any one single report." Especially if the report shows a 2% contraction when excluding the benefits of Obamacare.
(Read the rest of the story here…)