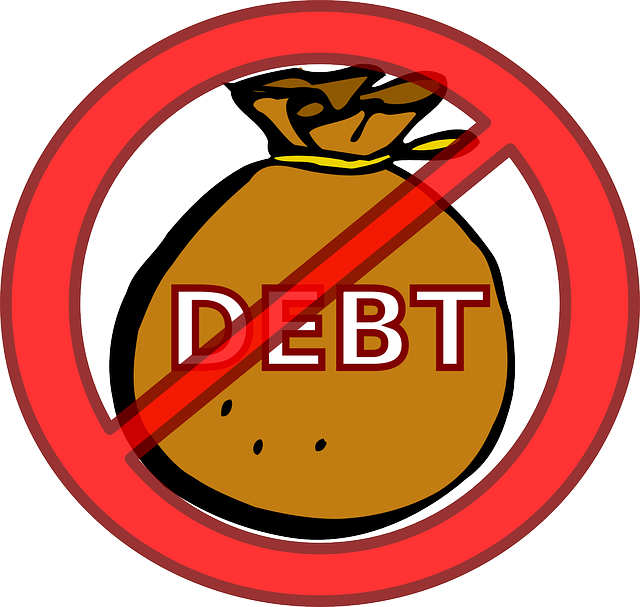 As the calendar flips to 2015, fiscal pressures will continue to tax the budgets of state and local governments.
And that could mean higher taxes for many Americans.
Projections released this month by the Government Accountability Office show that state and local governments will see current gaps between revenues and expenditures continue to widen in 2015 and beyond. In aggregate, those governments are already underwater, and the amount of red ink will continue to grow over the next 50 years, unless changes are made, the GAO says.
Closing the gap will require aggregate budget cuts or tax increases of 18 percent.
(Read the rest of the story here…)