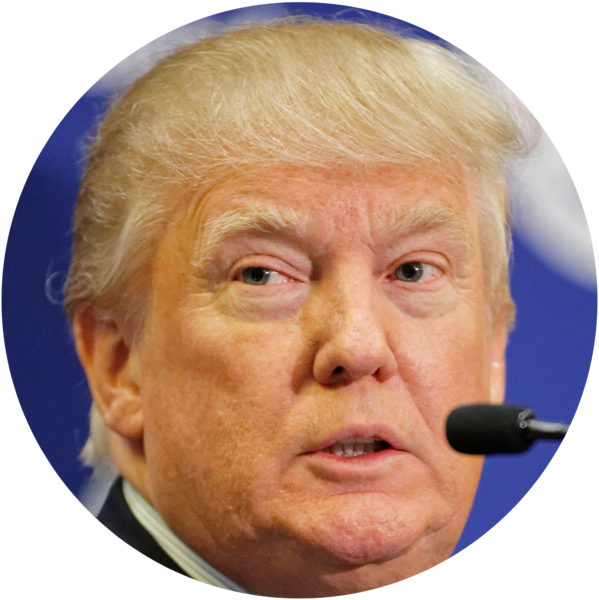 The #NeverTrump crowd and plenty of bitter Hillary supporters are still hoping for a coup, though even they admit it is a long shot – completely unprecedented and anything but likely.
According to the Blaze:
Donald Trump may have won the electoral votes necessary to win the White House, but he he's likely going to lose the popular vote to Democratic candidate Hillary Clinton. And now two electors have launched a last-minute effort to convince their colleagues to abandon the president-elect.

"This is a long shot. It's a hail Mary," Bret Chiafolo, a Washington state elector who previously pledged not to vote for Clinton, told Politico Monday. "However, I do see situations where — when we've already had two or three [Republican] electors state publicly they didn't want to vote for Trump. How many of them have real issues with Donald Trump in private?"

Chiafolo along with Colorado elector Micheal Baca have launched what they call a "moral electors" movement in hopes of convincing 37 of their Republican colleagues to deny Trump their votes. Should they succeed in their radical effort, the presidential decision would be thrown to the Republican-controlled House of Representatives.

[…]

The Electoral College consists of 538 members who are expected to convene in their respective state capitals on Dec. 19 to formally vote for the next president… Baca said he hopes the move launches a serious national discussion about abolishing the Electoral College, which would require either a constitutional amendment or legislation in several states.
The speculation is that if this maneuver were to be successful, the GOP-led Congress could be persuaded not to choose Hillary, but to write-in a selection for a party loyalist – like Mitt Romney or John Kasich… maybe even a Bush.
(Read the rest of the story here…)