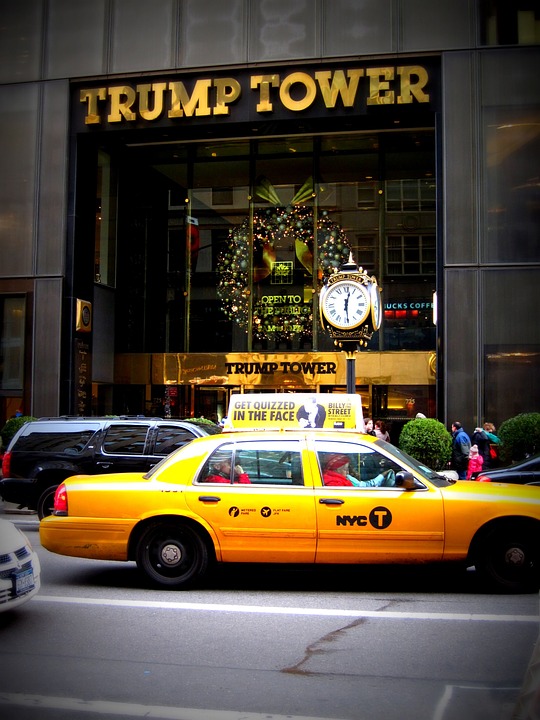 A 19-year-old self-proclaimed "survivalist" was busted inside Trump Tower with a bag of weapons and fireworks — and told authorities he breached security there at least once before since the election, police sources said Tuesday.
And authorities "believe his story,'' a law enforcement source acknowledged to The Post.
Alexander Wang, a Baruch College student, was busted Monday around 6:35 p.m. after strolling into the heavily guarded high-rise at 721 Fifth Ave. — the Manhattan home base of President-elect Donald Trump, sources said.
(Read the rest of the story here…)