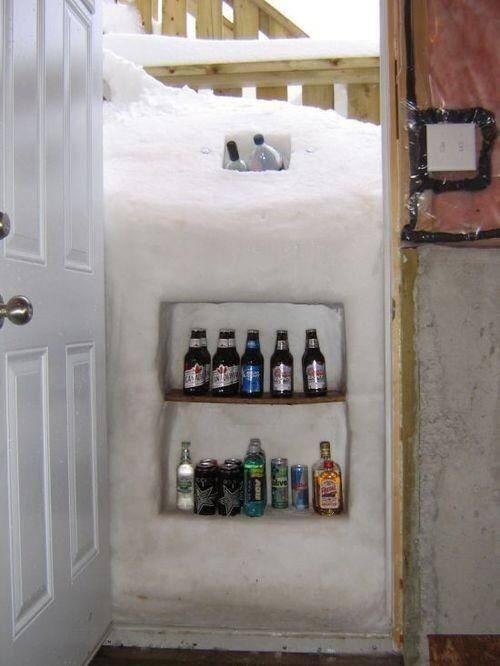 As previously reported, the anticipated Polar Vortex 2.0 has struck, pushing temperatures in all 50 states to below freezing, while heavy snow prompted a state of emergency in western New York and contributed to the deaths of four people. According to Reuters, it was the coldest November morning across the country since 1976, according to Weather Bell Analytics, a meteorologist consulting firm. It remains to be seen how many GDP percentage points were wiped out as a result, unless of course, this time it will be different from last winter. Typically, such cold is not seen until late December through February.
But it was the situation in upstate New York, especially around Buffalo and parts of Erie County, where things got most dire and where 60 inches (1.5 m) of snow accumulated, with more falling, said Steven Welch of the National Weather Service near Buffalo. Snow fell at a rate of up to five inches (13 cm) an hour and some areas approached the U.S. record for 24-hour snowfall totals of 76 inches, or over 6 feet, the NWS said.
The record cumulative snowfall through Wednesday is shown in the image below:
New York Governor Andrew Cuomo declared a state of emergency for 10 counties. National Guard troops were deployed to help residents cope with the storm.
(Read the rest of the story here…)