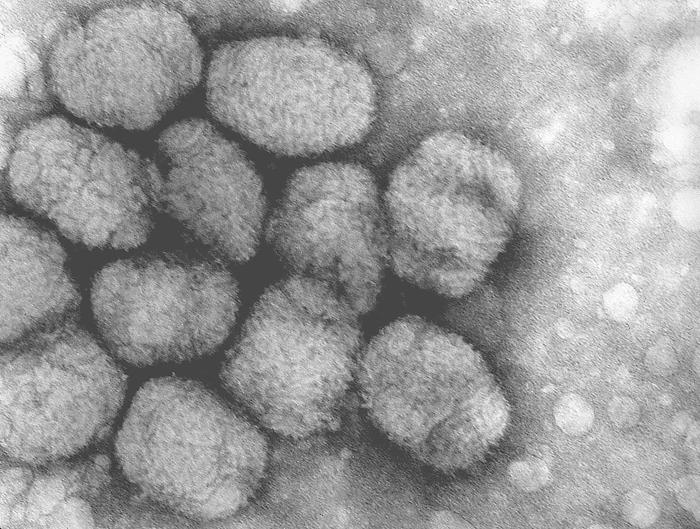 Superbugs could claim the lives of 10 million people each year, as well as hundreds of trillions of dollars by 2050, a new report has warned today.
Vicious infections resistant to drugs already kill hundreds of thousands of people across the globe every year.
But a review by economist Jim O'Neill claims the trend is set to get worse if urgent action is not taken.
Mr O'Neill heads the Review on Antimicrobial Resistance, which was set up in July by Prime Minister David Cameron and publishes its findings today.
(Read the rest of the story here…)