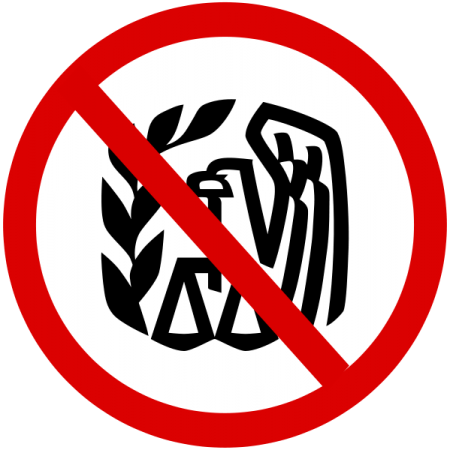 A high-profile attorney representing many conservative groups suing the IRS for harassment over their applications for tax-exempt status isn't buying the federal government's claim that more than two years of critical emails are suddenly missing, and she is demanding answers.
On Friday, the IRS announced that emails to and from former Exempt Organizations Director Lois Lerner were missing between the beginning of 2009 and mid-2011, the exact stretch in which the tea party was swelling in activity and political influence.
"Just when you think they can't think of anything more bizarre to say that they've done or not done, then they come up with this," said Cleta Mitchell, a highly regarded Washington attorney who is suing the IRS on behalf of True the Vote and other groups alleging IRS misconduct.
"They are required under many court decisions and many federal statutes to retain information that would be discoverable and relevant on issues related to litigation," she said.
(Read the rest of the story here…)