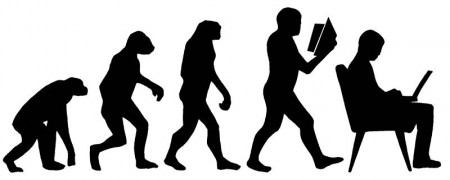 The United Kingdom has banned the teaching of creationism as scientifically valid in all schools receiving public funding.
The government released a new set of funding agreements last week including clauses which specifically prohibit pseudoscience.
"The parties acknowledge that clauses 2.43 and 2.44 of the Funding Agreement [which preclude the teaching of pseudoscience and require the teaching of evolution] apply to all academies. They explicitly require that pupils are taught about the theory of evolution, and prevent academy trusts from teaching 'creationism' as scientific fact," one clause reads.
(Read the rest of the story here…)