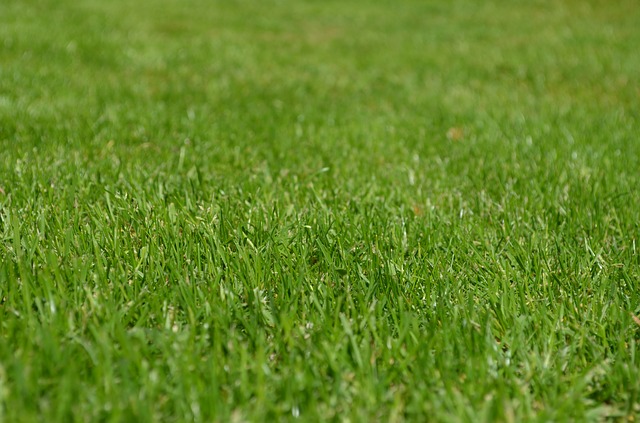 If you are a resident of Lenoir City, Tennessee, you might want to remember to mow your lawn — otherwise, you will be spending the night in jail.
Karen Holloway just spent six hours in a jail cell for failing to maintain her yard in accordance with the standards set by the city.
The saga began last summer, when Holloway was sent a citation for her overgrown grass and shrubbery. Holloway, who works a full-time job and has two children living at home, a husband in school, and one family vehicle, admits the yard needed some attention but that it just wasn't feasible to do the work.
"The bushes and trees were overgrown. But that's certainly not a criminal offense," she says.
(Read the rest of the story here…)