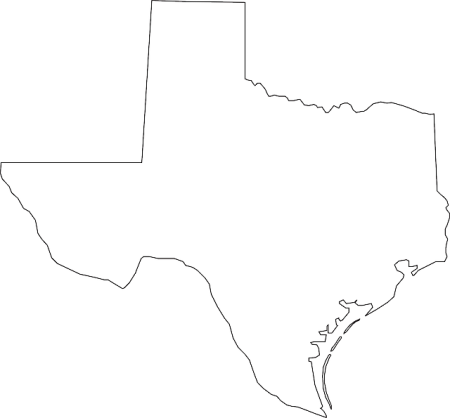 About 80 people are now being monitored for symptoms of Ebola in Texas, a Dallas County Health and Human Services spokeswoman said Thursday.
The people being monitored are the 12 to 18 people who first came into contact with the infected man — which federal health officials have said include three members of the ambulance crew that took him to the hospital, plus a handful of schoolchildren — as well as others those initial people had contact with, spokeswoman Erikka Neroes said.
"The number of people who are now part of the contact investigation has grown to more than 80," she said.
Neroes was unable to specify how those initial 12 to 18 people came in contact with the larger group, nor could she provide specifics about the ages of those being monitored. No one is showing symptoms, she said, and health officials have told them to monitor their own conditions in the coming weeks.
(Read the rest of the story here…)