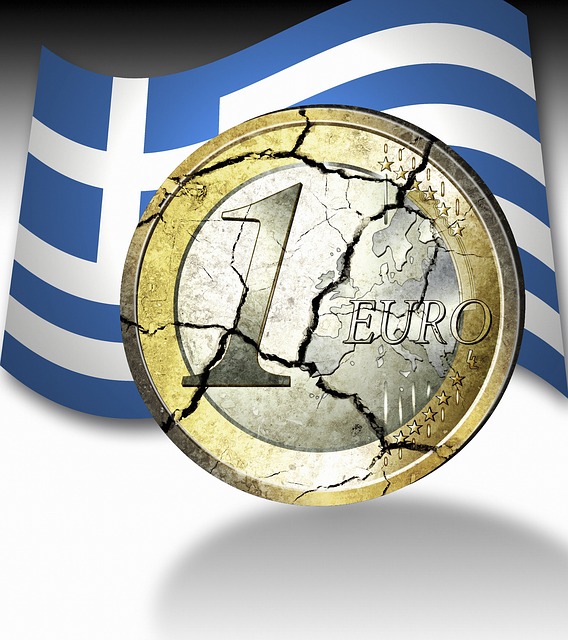 A Greek exit from the eurozone would trigger the collapse of the single currency, Prime Minister Alexis Tsipras warned today.
His comments come after an emergency meeting of leaders was called for Monday – in a last-ditch effort to stop Greece crashing out of the euro.
'The famous Grexit cannot be an option either for the Greeks or the European Union,' he said in an Austrian newspaper interview.
'This would be an irreversible step, it would be the beginning of the end of the eurozone.'
(Read the rest of the story here…)