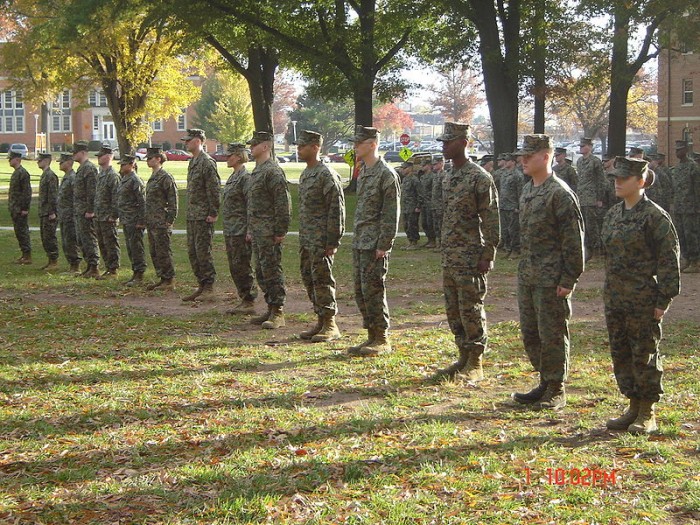 In the next few weeks, the Army is expected to announce 40,000 troop cuts to comply with Congressional budget mandates, along with many thousands more pink slips for civilian support staff. At Fort Drum, estimates suggest that 16,000 of 19,000 could leave the base, as a worst-case outcome. Counting spouses and kids, about 40,000 people — a third of the county's population — would vanish, unless they found other employment nearby.
"We're on pins and needles," McLaughlin says. "To not create a Detroit-like scenario, we cannot lose soldiers. We'll feel every soldier we lose."
That feeling is manifest at the nation's 30 largest military installations— all of which are steeling themselves for an economic punch in the gut, as the Defense Department works through its biggest drawdown since the aftermath of the Cold War.
(Read the rest of the story here…)