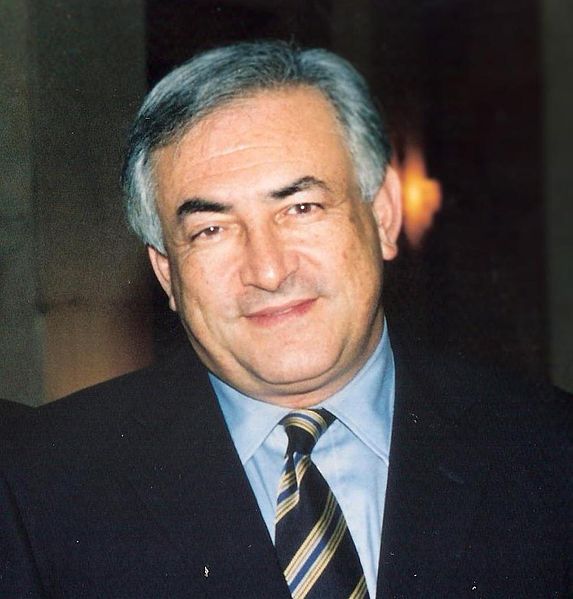 The former International Monetary Fund chief Dominique Strauss-Kahn told a French court that he participated in sex parties reminiscent of orgies in antiquity because he needed "recreational sessions" while he was busy "saving the world" from one of its worst financial crises.
The women at the sex parties, however, were prostitutes — and testified that they were not having fun at all during these "beast-like scenes".
The court in Lille will decide any time after 11 am (10am BST) on Friday whether Strauss-Kahn is found guilty of charges of "aggravated pimping". Despite his sordid testimony many expect Strauss-Kahn to be acquitted, citing limited evidence pointing to a punishable crime.
(Read the rest of the story here…)