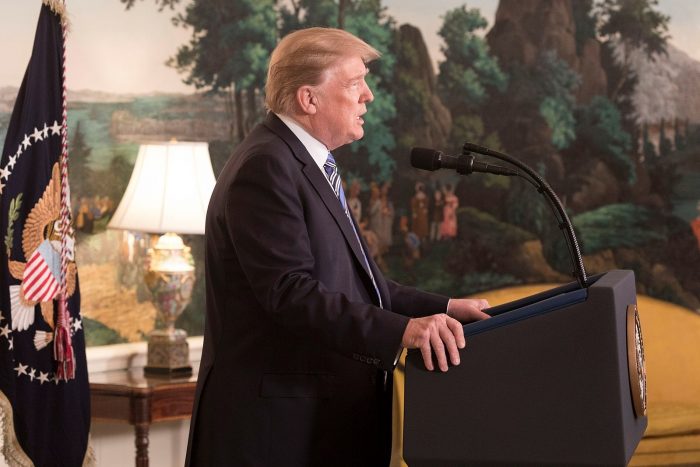 Hopefully this will ultimately lead to a full "draining of the swamp" at the FBI…
A Republican congressman has outed the names of two former FBI employees – a special agent and a lawyer – who were cited without being named in last week's Justice Department inspector general report.

The lengthy report was critical of former Bureau lovers Peter Strzok and Lisa Page for their habit of texting about their disdain for Donald Trump and their mutual reassurances that they could 'stop' him from becoming president.

But two other texters, identified in the report only as 'Attorney 2' and 'Agent 5,' were publicly unmasked in a Tuesday hearing before the House Judiciary Committee when Rep. Mark Meadows IDed them as FBI attorney Kevin Clinesmith and Special Agent Sally Moyer.
And I greatly applaud Mark Meadows for having the courage to make their names public.
If everyone in Congress was like Mark Meadows, we would be in much better shape…