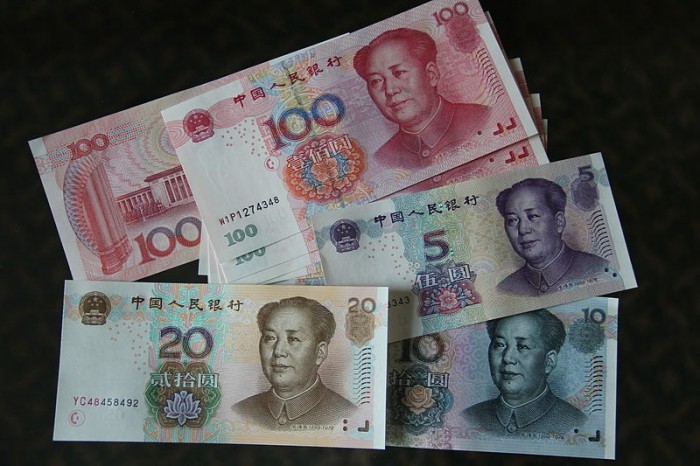 Russia's third-largest oil producer, is now settling all of its crude sales to China in renminbi, in the most clear sign yet that western sanctions have driven an increase in the use of the Chinese currency by Russian companies.
Russian executives have talked up the possibility of a shift from the US dollar to renminbi as the Kremlin launched a "pivot to Asia" foreign policy partly in response to the western sanctions against Moscow over its intervention in Ukraine, but until now there has been little clarity over how much trade is being settled in the Chinese currency.
Gazprom Neft, the oil arm of state gas giant Gazprom, said on Friday that since the start of 2015 it had been selling in renminbi all of its oil for export down the East Siberia Pacific Ocean pipeline to China.
Russian companies' crude exports were largely settled in dollars until the summer of last year, when the US and Europe imposed sanctions on the Russian energy sector over the Ukraine crisis…
(Read the rest of the story here…)