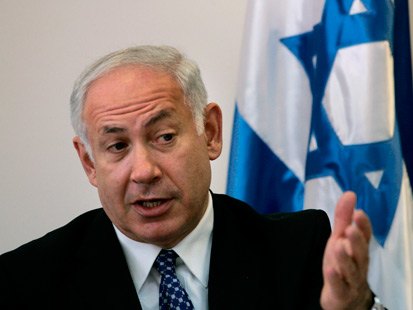 Israeli Prime Minister Benjamin Netanyahu has canceled plans to attend the World Economic Forum in Davos, Switzerland, amid rumors that he may instead attend the inauguration of US President-elect Donald Trump.
On Sunday, Netanyahu's office released a statement announcing the cancelation of the trip, but did not include an explanation. The forum is taking place from January 17-20, and coincides with the inauguration.
Advisors for Trump have reportedly been courting the Israeli leader, the New York Post reported on New Year's Eve. A source confirmed to the paper that they were hoping he would attend either the ceremony or meet with the President-elect prior to the event.
(Read the rest of the story here…)