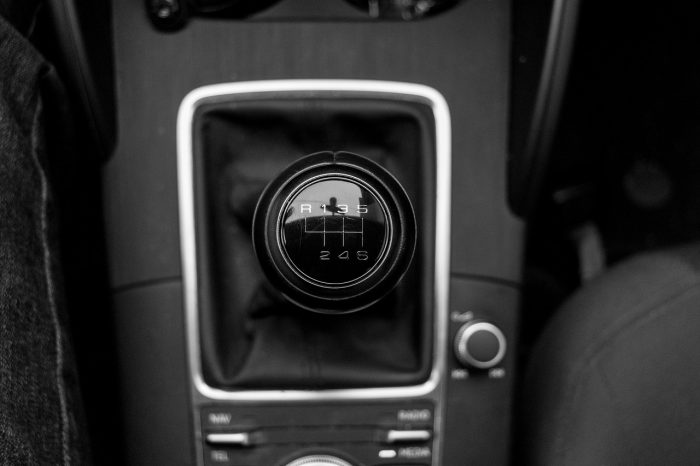 (WKRN) An hour later, the teens approached a woman walking to her car in the Kroger parking lot on 21st Avenue South.
They grabbed her keys out of her hand, jumped in her vehicle but ran away after they were unable to drive a manual transmission, according to Metro police.
A short time later, officers spotted the teens in the area and took them into custody.
Nashville teens fail at two carjackings after woman fights back, other car has manual transmission https://t.co/pLI8u3rPgt

— TheBlaze (@theblaze) August 5, 2018