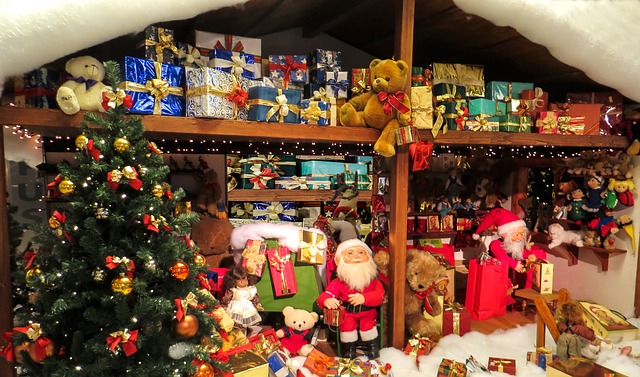 A third of children aged between ten and 13 do not know that Christmas marks the birth of Jesus Christ, a survey of 2,000 families has found.
The poll also found that only ten per cent of adults can correctly state four facts about Jesus' birth and half of those surveyed say it is not relevant to their Christmas celebrations.
Christmas Starts With Christ, the group which commissioned the survey, said one problem was how schools discussed the festival.
(Read the rest of the story here…)