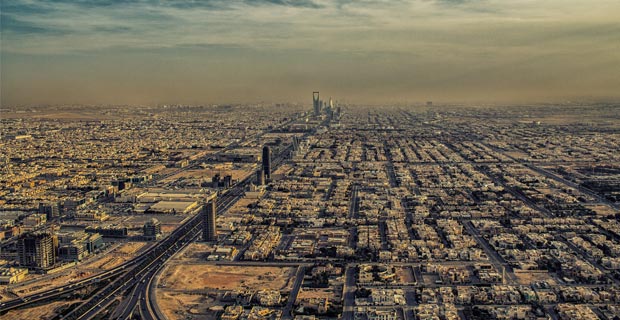 Saudi Arabia on Tuesday beheaded two more of its citizens and a Pakistani, continuing the strictest punishment under new King Salman.
Omar bin Yahya bin Ibrahim al-Barkati was tried and convicted of incest, the interior ministry said in a statement carried by the official Saudi Press Agency.
"He was executed as punishment for his crime and as a lesson to others," the ministry said, adding that authorities carried out the sentence in southwestern Asir region.
(Read the rest of the story here…)