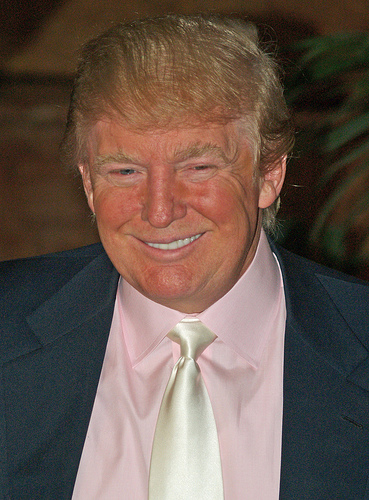 Real estate billionaire Donald Trump's recent showing in national polls looks less like a fluke with each passing day, and numbers from Friday's YouGov.Economist poll has him leading the pack with support from 28 per cent of Republican primary voters.
The survey, which is based on Internet interviews, ranked Trump twice at high as second-place finisher Jeb Bush, the former Florida governor who leads in the fundraising sweepstakes but will fall far short of competing with Trump's $10 billion personal wealth.
Bush is the first choice of 14 per cent of Republicans in the poll; Wisconsin Gov. Scott Walker is close behind him at 13 per cent.
(Read the rest of the story here…)