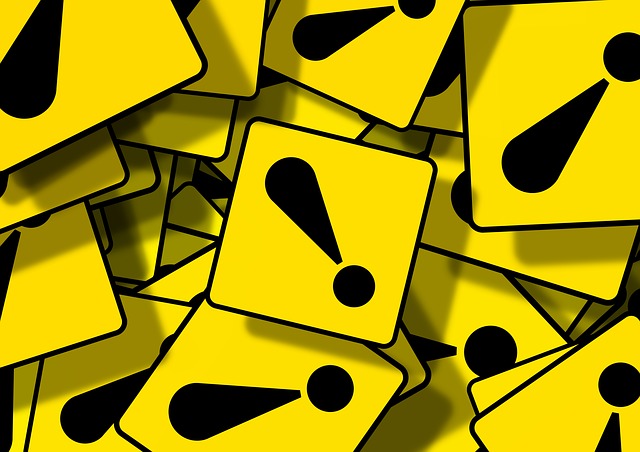 President-elect Donald Trump called the unverified allegations about Russian information gathering on him "fake news" on Wednesday, and one former CIA analyst is backing him up.
The 35-page document, published by BuzzFeed on Tuesday evening, contains explosive allegations of his ties to Russia, as well as accusations of salacious activities.
"As a former CIA analyst, I can say with complete confidence … that those leaked memos are as fake as the play money you would buy at a toy store," George David Banks said in an interview with "Power Lunch" on Wednesday.
(Read the rest of the story here…)