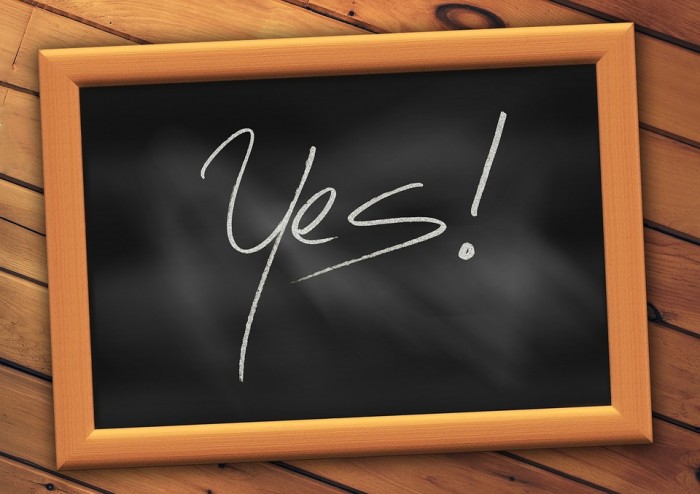 President-elect Donald Trump is expected to nominate Scott Pruitt, the attorney general of the oil and gas intensive state of Oklahoma, to head the Environmental Protection Agency, a move signaling an assault on President Obama's climate change and environmental legacy.
Pruitt has spent much of his energy as attorney general fighting the very agency he is being nominated to lead.
He is the third of Trump appointees who have key philosophical differences with the missions of the agencies they have been tapped to run.
(Read the rest of the story here…)