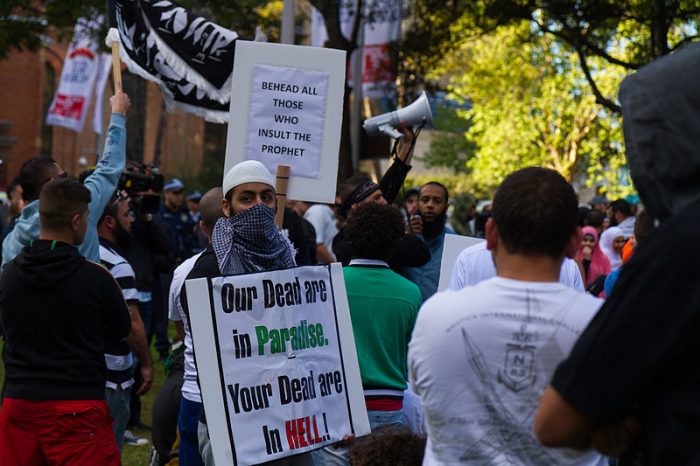 Having taken on the Keystone pipeline and America's struggling manufacturing sector in a flurry of executive actions on Tuesday, moments ago Reuters reported, citing several congressional aides and immigration experts briefed on the matter, that on Wednesday Donald Trump will sign several executive orders restricting immigration. The president is expected to sign the orders at the Washington headquarters of the Department of Homeland Security, whose responsibilities include immigration and border security.
Trump's orders are said to involve restricting access to the United States for refugees and some visa holders from seven mostly Muslim nations including Iraq, Iran, Libya, Somalia, Sudan, Syria and Yemen.
Additionally, Trump's restrictions on refugees are likely to include a multi-month ban on admissions from all countries until the State Department and the Department of Homeland Security can increase the intensity of the vetting process.
(Read the rest of the story here…)