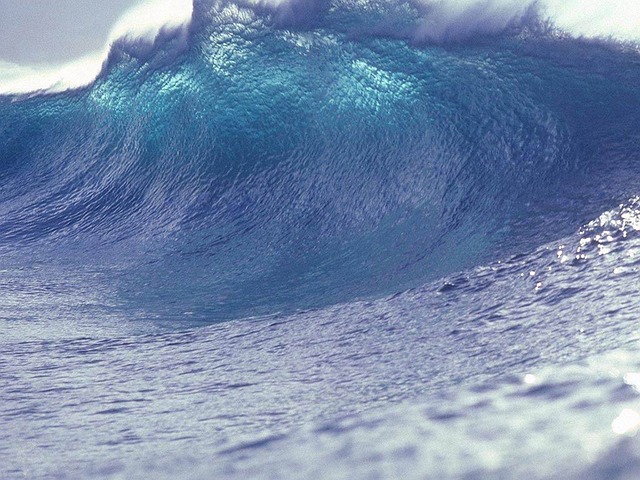 A magnitude 7.8 earthquake centred north of Christchurch has jolted New Zealand and triggered a tsunami, possibly three to five metres high.
The severe quake, located 15 km north-east of Culverden on South Island, struck just after midnight on Sunday and was felt throughout the country, along with several powerful aftershocks.
The first wave of the tsunami arrived at Kaikoura just before 2am on Monday local time, according to the NZ Ministry of Civil Defence and Emergency Management.
(Read the rest of the story here…)