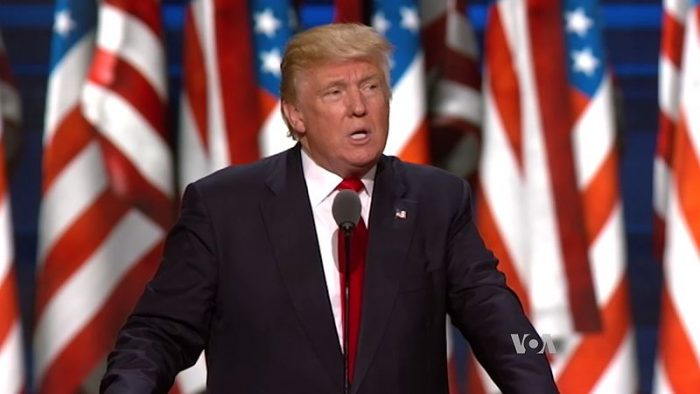 As President Donald Trump calls for a military buildup and looks to shake up existing U.S. alliances and forge new ones, 66 percent of Americans say they are worried about getting into a new war during his first term.
Thirty-six per cent say they are 'very worried' about the nation will become engaged in a major war in the next four years, according to a new NBC News/Survey Monkey poll. Thirty per cent say they are 'somewhat worried' about the prospect.
The number of people not too worried about the prospect number just 25 percent, with 8 percent not at all worried.
(Read the rest of the story here…)