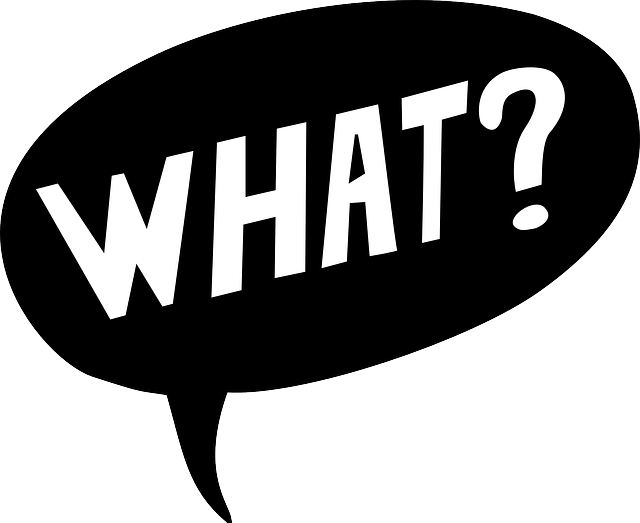 U.S. immigration enforcement agents and detention center guards have released detainees by mistake, sexually harassed immigrants in custody, defecated on hotel floors during foreign trips and tried to order prostitutes with their government cell phones, DailyMail.com can exclusively reveal.
An investigation has found 497 officers working for the Immigration and Customs Enforcement (ICE) – the Homeland Security agency responsible for detaining and deporting illegal immigrants – were accused of misconduct in just two years.
Officers allegedly abused detainees, left their weapons inside prison toilets, fell asleep on the job and deported immigrants without permission, or by accident.
(Read the rest of the story here…)