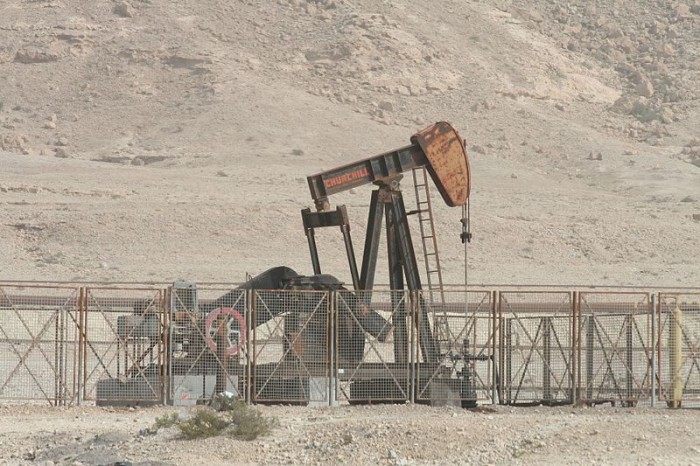 Oil prices headed for a seventh straight weekly loss, and Brent fell below $49 a barrel on Friday, as key producers show no sign of cutting output in the face of a supply glut.
Global oil benchmarks hit their lowest since 2009 this week and are less than half their June levels, with Brent crude futures dropping $2.06 a barrel to $48.90 shortly before 11:30 a.m. ET. The contract lost almost 11 percent this week.
U.S. crude futures for February delivery settled 43 cents lower, at $48.36 a barrel, posting its seventh straight weekly loss.
(Read the rest of the story here…)