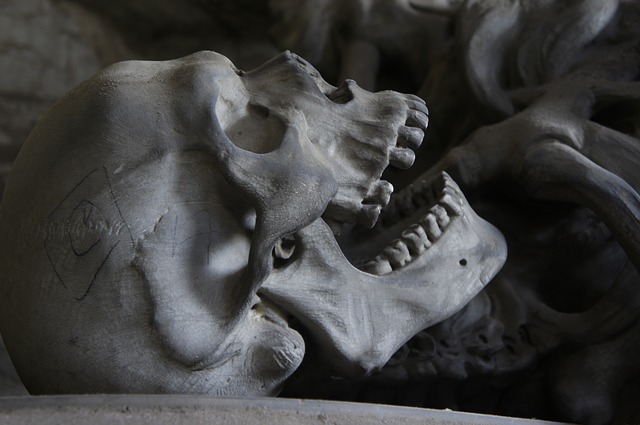 The potential spread of Ebola into Central and Southern America is a real possibility, the commander of U.S. Southern Command told an audience at the National Defense University here yesterday.
"By the end of the year, there's supposed to be 1.4 million people infected with Ebola and 62 percent of them dying, according to the [Centers for Disease Control and Prevention]," Marine Corps Gen. John F. Kelly said. "That's horrific. And there is no way we can keep Ebola [contained] in West Africa."
If it comes to the Western Hemisphere, many countries have little ability to deal with an outbreak of the disease, the general said.
"So, much like West Africa, it will rage for a period of time," Kelly said.
This is a particularly possible scenario if the disease gets to Haiti or Central America, he said. If the disease gets to countries like Guatemala, Honduras or El Salvador, it will cause a panic and people will flee the region, the general said.
"If it breaks out, it's literally, 'Katie bar the door,' and there will be mass migration into the United States," Kelly said. "They will run away from Ebola, or if they suspect they are infected, they will try to get to the United States for treatment."
(Read the rest of the story here…)