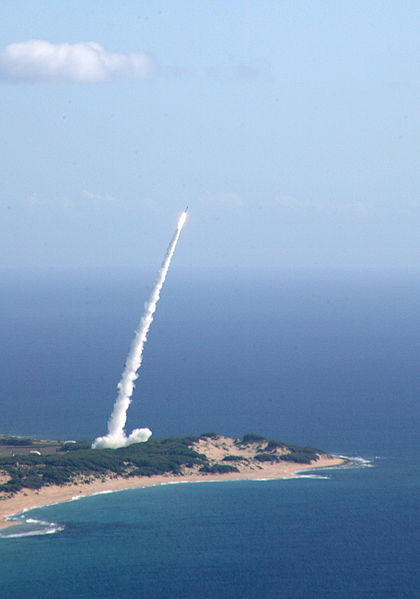 The Obama administration has accused Russia of violating a 1987 nuclear missile treaty by testing a ground-launched cruise missile and says the U.S. is prepared for immediate high-level dialogue with Moscow over the matter.
An administration official told Fox News in a statement that the violation "is a very serious matter which we have attempted to address with Russia for some time now." The New York Times first reported the accusation.
President Obama informed Russian President Vladimir Putin in a letter Monday of the U.S.'  determination that Russia broke the agreement. The official said the U.S. is prepared to engage in "senior-level bilateral dialogue immediately" with Russia with the goal of assuring Washington that Moscow will return to compliance with the treaty.
"The United States is committed to the viability of the I.N.F. Treaty," the official said. "We encourage Russia to return to compliance with its obligations under the Treaty and to eliminate any prohibited items in a verifiable manner."
(Read the rest of the story here…)