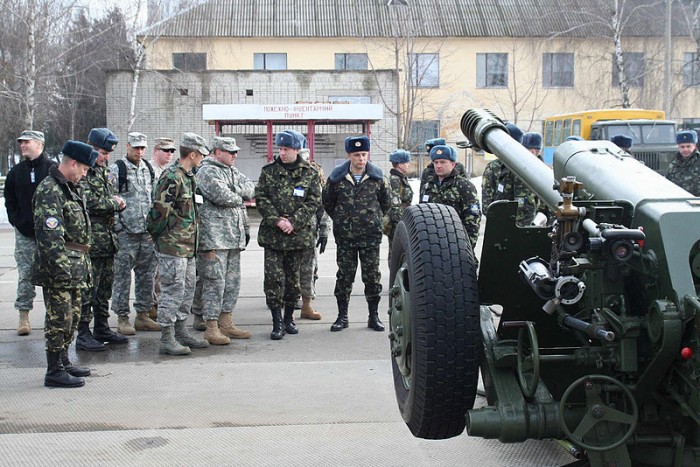 An agreement has been brokered in Minsk to stop hostilities in Ukraine from Sunday. The deal was reached after marathon talks between the leaders of France, Germany, Russia and Ukraine, and signed by the Ukrainian rebels.
"I believe we agreed on a big deal. We agreed to a ceasefire starting at 00:00 on February 15," Russian President Vladimir Putin told the media after the talks were finished.
"The main thing achieved is that from Saturday into Sunday there should be declared – without any conditions at all – a general ceasefire," Ukrainian President Petro Poroshenko told journalists in a separate statement.
(Read the rest of the story here…)