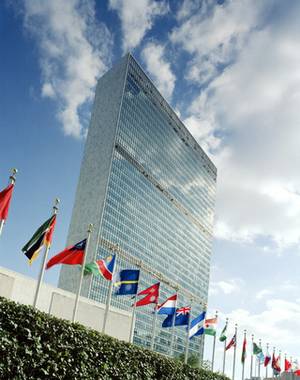 The longer the Ebola epidemic continues infecting people unabated the higher the chances it will mutate and become airborne, the UN's Ebola response chief has warned.
Anthony Banbury, the Secretary General's Special Representative, has said there is a 'nightmare' prospect the deadly disease will become airborne if it continues infecting new hosts.
His comments come as organisations battling the crisis in West Africa warned that the international community has just four weeks to stop it before it spirals 'completely out of control'.
And the British nurse who survived the disease said the 'horror and misery' of watching young children die from the disease must be avoided 'at all costs'.
(Read the rest of the story here…)