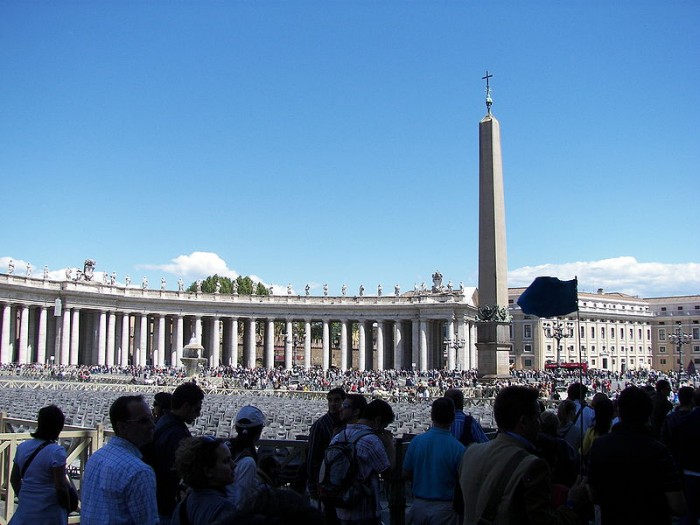 The Vatican's economy minister has said hundreds of millions of euros were found "tucked away" in accounts of various Holy See departments without having appeared in the city-state's balance sheets.
In an article for Britain's Catholic Herald Magazine to be published on Friday, Australian Cardinal George Pell wrote that the discovery meant overall Vatican finances were in better shape than previously believed.
"In fact, we have discovered that the situation is much healthier than it seemed, because some hundreds of millions of euros were tucked away in particular sectional accounts and did not appear on the balance sheet," he wrote.
(Read the rest of the story here…)