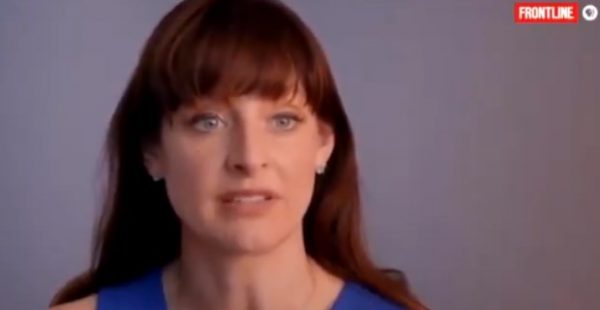 (Prison Planet) A video clip from a PBS documentary features a woman describing her "sense of peace" at aborting her two twin babies.
The footage shows the woman being instructed by a doctor to take medical abortion pills.
"This is the stuff that makes the pregnancy stop growing and unattach a little bit from the uterus," explains the doctor, before noting how a second pill taken 24 hours later "helps to induce the cramping and the bleeding that will actually help the body push the pregnancy tissue out of her uterus" and facilitate "miscarriage symptoms".
Woman says she's 'honoured' to be aborting her twins.

We have reached a new low. pic.twitter.com/vx9glgKuGj

— Garbage Human 🗑 (@GarbHum) June 11, 2019
The woman then relates her feelings about the abortion.
"What I hope I feel is a sense of peace, not only with myself in the decision that I've made but also a sense of peace with these two beings that I've chosen not to bring into the world," she states, adding in regards to the responsibility of pregnancy, "I can't do it right now".