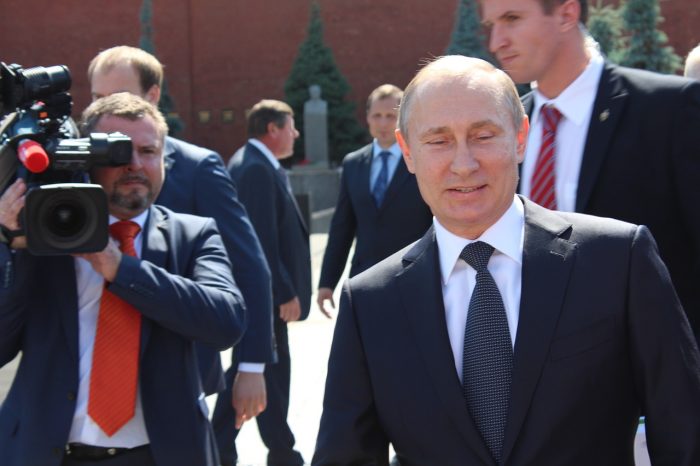 (Zero Hedge) Sanders reported that President Trump is open to a proposal from Vladimir Putin to let Russian authorities question the former U.S. ambassador to Moscow, Michael McFaul.
While Trump reportedly made no commitments to Putin, the Russian president offered to allow Special Counsel Robert Mueller to observe interrogations of the 12 Russian intelligence agents indicted by a U.S. grand jury last week for hacking Democratic Party email accounts.
Trump called it an "interesting idea" and an "incredible offer" at the news conference.