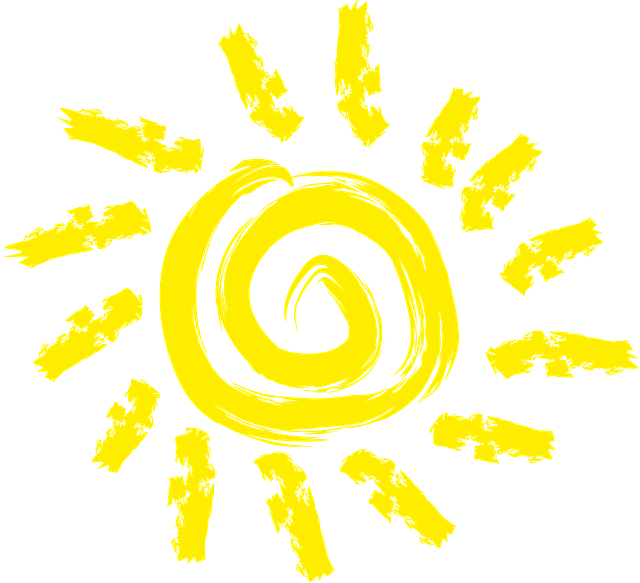 While it may not be quite as hot as this past weekend in some areas, there appears to be no end in sight to this torrid heat wave in the West.
June and even a few all-time record highs have already been shattered in parts of the interior Northwest, northern Rockies and Great Basin. The extreme heat is likely to last into next week and may end up breaking records for longevity as well.
Through the holiday weekend, daily record high temperatures will likely be threatened in some cities. Medford, Oregon, tied its daily record on Wednesday (108 degrees). Eugene, Oregon, set daily record highs both Wednesday (99 degrees) and Thursday (101 degrees). Seattle also set a daily record high on Thursday by topping out at 93 degrees.
The culprit in this hot setup is a dome of high pressure aloft, surging northwestward to encompass a large area of the western states. The center of this high will shift around through the holiday weekend, but overall it will remain a dominant feature.
(Read the rest of the story here…)