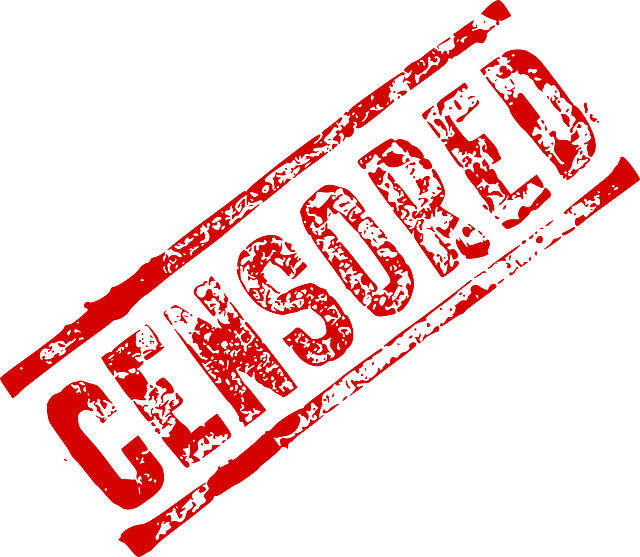 News that Google has developed a new AI system that "identifies abusive comments" to clamp down on "hate speech" reminds us why mainstream media websites are censoring and removing comment sections altogether – because studies show they have more influence over the opinion of the reader than the article itself.
Google's new tool, Perspective, works by comparing comments left on news websites to comments left on Wikipedia and the New York Times that were deemed "toxic" by a team of human reviewers.
The only criteria given for what constitutes a "toxic" comment is that it causes someone to leave a conversation. Obviously, this could also include someone who lost a debate or who is merely offended or triggered by another comment.
With trust in mainstream media plummeting, the real goal behind the censorship and in some cases entire removal of comment sections is to manipulate public opinion.
As the Daily Tech revealed, Popular Science admitted that the decision to pull its comment section was in order to preach a "scientific doctrine" on global warming without being challenged.
(Read the rest of the story here…)